Hunting Land Leases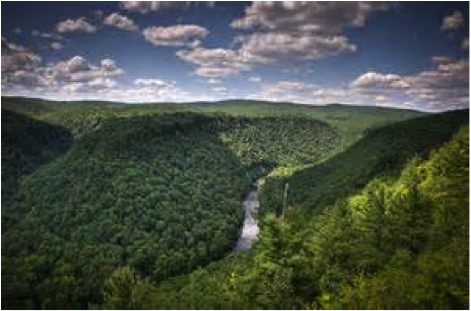 We offer hunters, anglers and other outdoor enthusiasts a vast resource for enjoying outdoor recreation. Patterson Lumber Co., Inc. leases land of various acreages in McKean, Potter and Tioga counties in Pennsylvania.
Located in the north central part of the state, these counties are favorites for hunting deer, turkey, bear and small game as well as fishing. Northern Pennsylvania is also a top destination for enjoying clear, dark nighttime skies.
We consider the recreational value of our private timberlands in our land management decisions. For safe enjoyment of our land, we have a recreational lease management plan that outlines basic guidelines and expectations for those leasing our land. As land stewards, we consider it our responsibility to manage these resources wisely. No matter what sort of outdoor recreational experience you are looking for, we can offer a property that's right for you.
Contact Patterson Lumber at 570-724-3210 for more information.
Patterson Lumber Co., Inc.
Administrative Office
Wellsboro, PA
570-724-3210
• Hardwood Lumber Manufacturers
• Custom Widths and Color Sorts
• Timber and Land Purchasing
• Forest Renewal Management
• Dry Kilns • Export

Patterson Lumber Co., Inc.
Sawmill Office
Galeton, PA
814-435-2210